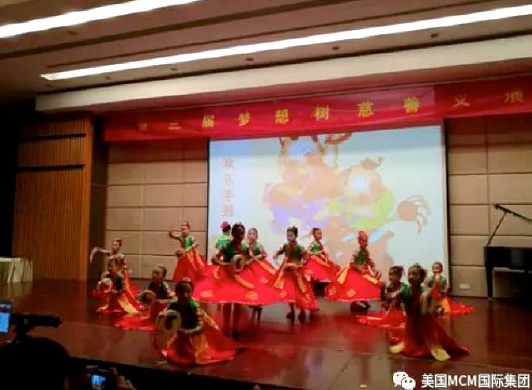 June 03, 2017, Beijing, PRC. MCM Cares-We are dedicated to creating better childhood for children all along.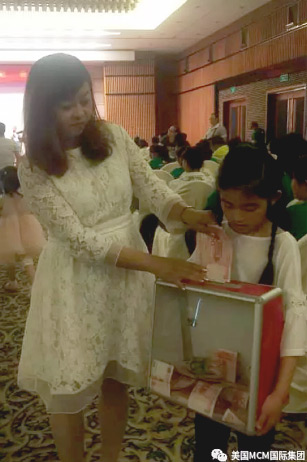 MCM Group International attended the 3rd Dream Three Charity Show held in Love Hope (Beijing) Cultural Development Center on June 3, 2017. MCM also contributed a donation to support the efforts to establish the Love Hope Library which would provide a better reading environment for the left-behind children, children of migrant workers and poor families, and those of special needs.


The charity event won substantial support from different walks of life. Charity teams from across the country and children from charity schools presented many excellent performances.

Caring and Love has no finishing line. MCM Group International will continue to pass on love and warmth to more children through its MCM Cares program.