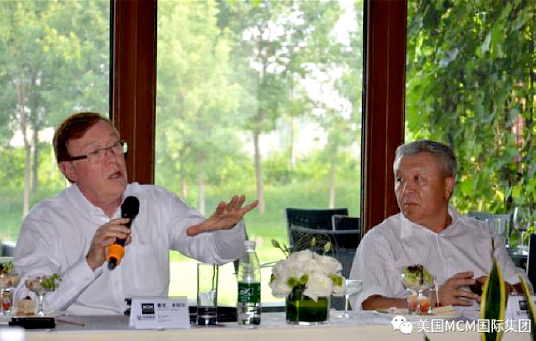 MCM Group International Founder & CEO Michael Mitchell (Left) with Pan-China Group President & Party Secretary Yang Tianju (Right)


July 07, 2017, Beijing, PRC. The Founders' Preparatory Meeting of New-type Urbanization & Agricultural Tourism Research Center co-sponsored by MCM Group International and Pan-China Group was successfully held in Beijing on July 16, 2017. The meeting won full support from enterprises, universities and social groups including China's Association of Mayors, Tsinghua University School of Social Sciences, Digital China, China State Farming Agriculture Group, Agricultural Valley Research Institute, Shandong University of Arts, Shenglu International Winery, Tourism College of Huaqiao University, CSA, Beijing Qunxue Urban and Rural Community Social Development Research Institute and Taiwan Rural Tourism Association, etc..


MCM observed that with the new-round urbanization and featured town development, a more clear development model needed to be explored in the process of transforming the urban and rural areas into a new type of livable, fair and competitive communities. This model would focus on the integration of life, production, lifestyles and Nature which also responded to the expectations and requirements on the eco-based development from the central government. During the exploration process, the political, economic, social, cultural, environmental, technological and aesthetic aspects involved in the urbanization efforts should also be considered in a systematic manner.


With MCM participating more and more agricultural tourism projects in China, we will put more emphasis on the expression and implementation of the design in later stages of a project from the perspective of a planer and designer while improving our expertise.
In light of that, MCM put forward the notion of "New-type Urbanization & Agricultural Tourism Research Center". With an aim to establish a research and planning platform, the Center is intended to develop practical models, guidelines and solutions to improve living quality in rural areas in China and solve the pressing environmental issues backed up by data analyses and successful cases from home and abroad.


Taking the opportunity of launching New-type Urbanization & Agricultural Tourism Center, MCM Group International sincerely invites experts, scholars and experienced professionals in the field of urbanization and agricultural tourism to have in-depth discussions and offer valuable advice based on the missions and work plan proposed by the newly-established organization.


The success of the meeting also marks the preliminary foundation of a multi-disciplinary alliance to building a new type of countryside through group wisdom and efforts.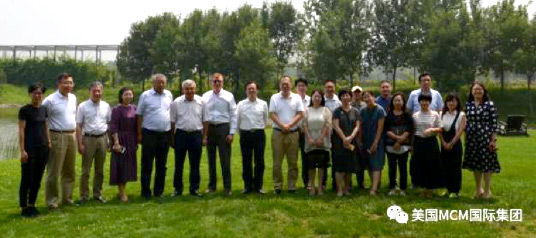 Founders of the Center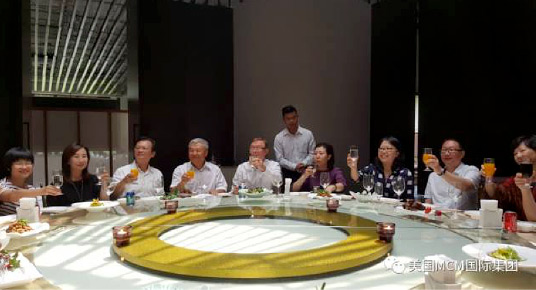 A toast to the success of New-type Urbanization & Agricultural Tourism Research Center