March 30 2018, Beijing, China. MCM Group International's (MCM Group) philanthropic endeavor, MCM Cares, visited the Children's Hope Home in Beijing, China, engaging with and sending love to the special needs children.


Ms. Jiang Yan, the head of Children's Hope Home, thanked MCM Cares for sharing their time and introduced their facility's program. "At Children's Hope Home, we rescue and aid in the recovery of disadvantaged children, including disabled orphans, children with major disorders or learning disabilities and abused children. Most of the older children start afresh as adoptees into new families locally and in America".


MCM Cares organizes activities, quarterly, for special needs children, aiming to provide them with educational opportunities to improve their quality of life. This year, MCM Cares, in a joint effort with California State University Dominquez Hills and the China Children's Foundation, will incorporate training programs for autistic children's rehabilitation, including professional training for teachers. In the future, MCM Cares will invest in the augmentation of rural centers for special needs children to live, study, work and play.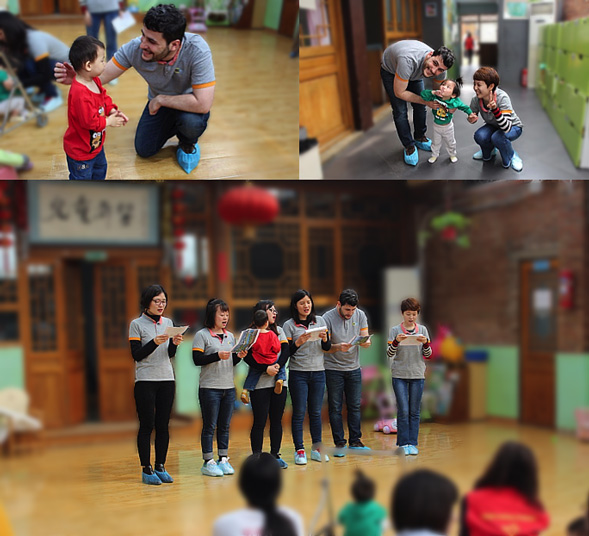 Jiang, and volunteers, donated to the Children's Hope Home. Prior to the visit, MCM Cares prepared songs, sign dance choreography, DIY crafts and other interactive games, notably "Singing and Smiling", "Where is the Spring" and "Tomorrow Will Be Better".


The kids were real happy to cheer, jump and move around with the wonderful songs. "The Agreement of the Rainbow", a sign language dance routine, continued to light up the happy atmosphere for both the children and volunteers. Even though the children could not articulate their joyful feelings with words, their happiness shone through their eyes and animated body language. The children demonstrated their dexterity and creativity with the hands on DIY activity, "Decorating Paper Plates by Hand". In a touching moment, one of the volunteers fed Nana. Nana's smile warmed the hearts of every volunteer present. Nana's story imparts inspiration. Although she underwent ten surgeries at a young age, subjected to a cast from the waist down, her bright smile continues to shine.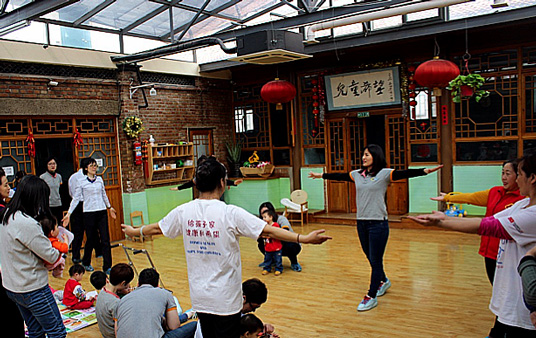 As seen after training and education at the Children's Hope Home, the kids begin to adapt to the world and face the future with optimism. With that, MCM Cares experienced "The country has boundaries, while love is without borders". MCM Cares serendipitously met American volunteers who happened to be helping during the same day, sharing amiable thoughts and experiences that come from helping others.