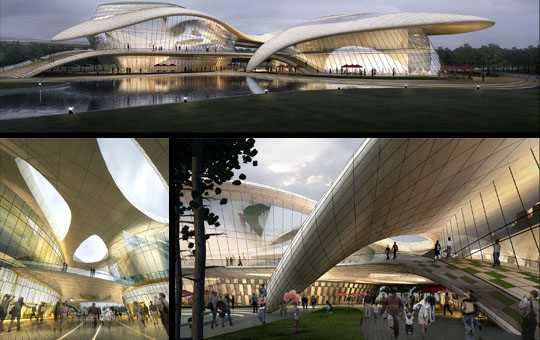 MCM Group, its founder Michael C. Mitchell, and group companies have been undertaking environmentally green projects since 1969.
Over this lengthy period the group has contributed to hundreds of 'green' Projects in countries throughout the world in:
low-energy and LEED building design
designing sustainable Communities
planning eco-resorts
wildlife and habitat conservation
wetland and river restoration
water recycling systems
man-made natural lake systems
self-sustaining (closed loop) urban agriculture
The MCM Sustainable Planning and Design team is comprised of leading professionals in several green design disciplines. Our group has LEED certified planners and architects, engineers with expertise in water treatment and recycling systems, wetland and river restoration and man-made natural lake systems. Additionally we are supported by landscape architects focusing on sustainable practices and 'green' urban initiatives.