MCM CEO Michael Mitchell is invited by Peking University to continue his lecture program addressing senior real estate developers on key issues regarding real estate development in China.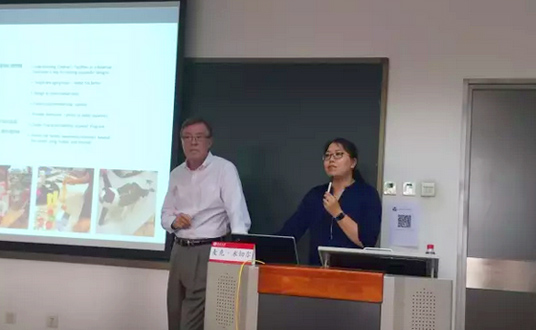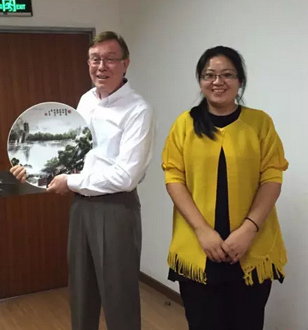 Photo Left: Peking University
Gives Weiming Lake Plate
to Michael Mitchell as a Gift

As 'new urbanization' becomes China's governmental policy going forward, the Chinese real estate market faces significant challenges. MCM Group has stressed the need for developers to differentiate their projects with targeted amenities to stand out in the market.

Mr. Mitchell discussed several different strategies for developers to differentiate their projects and attract customers. As Mr. Mitchell explained, "As China's second child policy becomes more deeply ingrained in the society and as Chinese parents pay more attention to the quality of childhood experiences the children market will be a major component in commercial real estate projects in near future." Mr. Mitchell introduced several successful children projects of MCM to demonstrate various approaches to the children market.


City Jungle (Outdoor Children Park)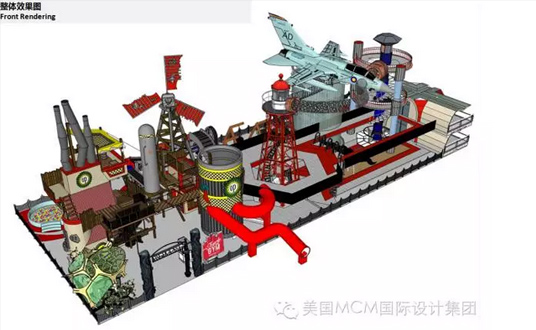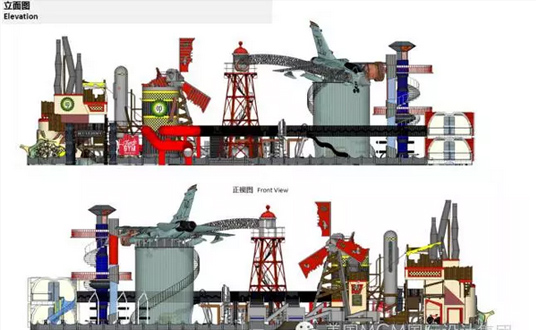 City Jungle provides a playground for 3-13 years old children to inspire their exploring spirits. MCM's designers have been careful to find the perfect balance between adventure and safety. MCM's designers were careful to place cameras in every area for recording videos that parents can download as a memory of their child's adventure.


Langfang Honglou Park

Honglou Park is a mall-based project that utilizes theme park style attractions including a dark-ride, various shows, attractions and interactive programs for visitors. MCM also designed a digital membership system to drive repeat visits and maintain a connection with the park when children aren't there . Each visitor receives a membership card with unique ID number to allow for recording personal files of their park experience.


Time machine—Chinese 5000 years History
MCM's Time Machine use interactive screens, holographic projection and other technologies to provide visitors a vivid experience of Chinese history.


Adventure in Qin Dynasty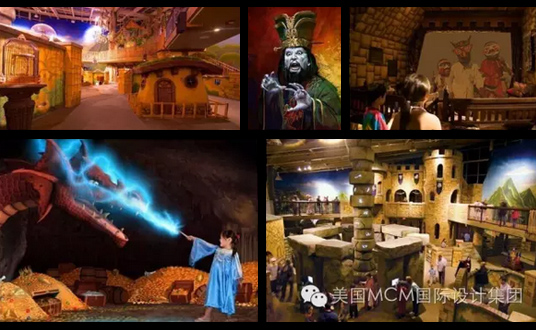 This is an interactive game that MCM's digital group designed. Visitors use their magic wand to solve problems and find magical experiences.