May 25, 2014, Beijing, China. John M. Wells, Design Director of MCM Group International, provided a full-day seminar at China Building Center (CBC) with the topic of "Integration of Experiential Entertainment with Tourism/Commercial Real Estate."

Following last December's six-hour seminar on experiential retail given by Michael C. Mitchell, CEO of MCM Group, which left a deep impression on each of the seminar participants, MCM Group was again invited to CBC for another lecture. In the six-hour course, Mr. Wells shared his insights and experience about four of MCM's representative projects on tourism real estate, commercial real estate and theme park designs.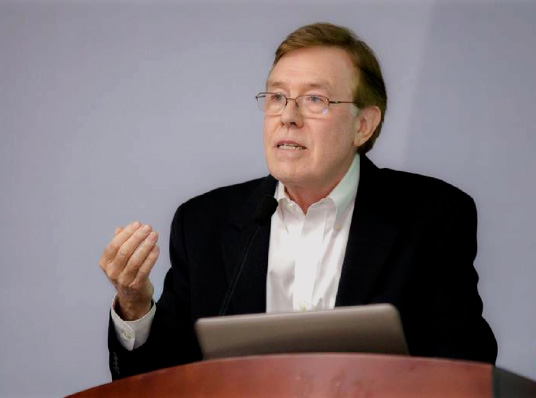 Michael C. Mitchell, CEO of MCM Group, gives a six-hour seminar on experiential retail last December

When explaining the tourism real estate projects, Mr. Wells shared his understanding on how to integrate tourism real estate with local cultures, how to create entertainment programs in tourism projects and how to achieve sustainable operation in an eco-friendly manner. He also explained the methodology regarding the arrangement of commercial programs in a commercial real estate project, as well as how to attract attendance with entertainment elements.
The day passed quickly and the audience showed great interest in the innovative concepts and high design standards shared by Mr. Wells. He also took many questions from the audience, with passionate discussions continuing long after the seminar. Many participants expressed their hopes to establish a long-term cooperative relationship with MCM in order to get more inspiration and support from the design firm.