June 26, 2016, MCM Group's General Manager, Claudia Zhang, was a keynote speaker at Luneng's Mountain-Sea-Sky Innovation and Development Forum in Wenchang, PRC.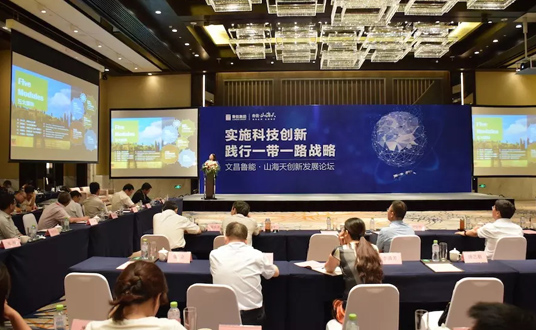 Ms. Zhang, the General Manager of MCM China introduced the "Luneng Country Paradise Project" product line to the assembled dignitaries. The MCM team had been invited the day before in Wenchang to watch the historic launch of the Long March 7 rocket. She referred to "the successful launch as an example of what China can achieve by combing scientific research and innovative technology, just as Luneng is planning to become an international leader in green agricultural model, by combining Chinese culture with international agricultural science with appropriate policies to create a new green life style." "Luneng Country Paradise Project" is seen as an all-win development pattern by Luneng's leadership, ultimately becoming a new engine of regional rural economic development.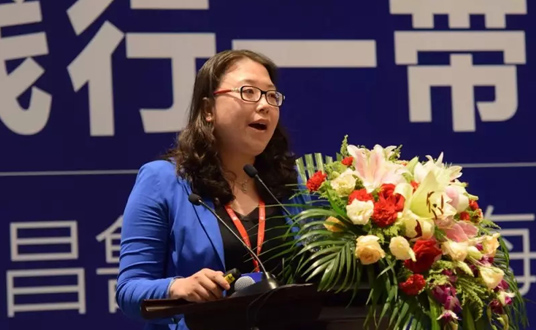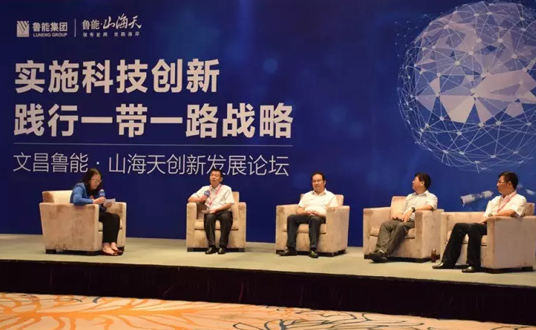 Claudia Zhang hosted the discussion on the development and innovation of Wenchang. Experts in the field of aerospace science and technology, clean energy, urban planning, and architectural design talked about the bright future of the seaside astronautic city — Wenchang.